Young Catholic Renewal Christmas Giving Drive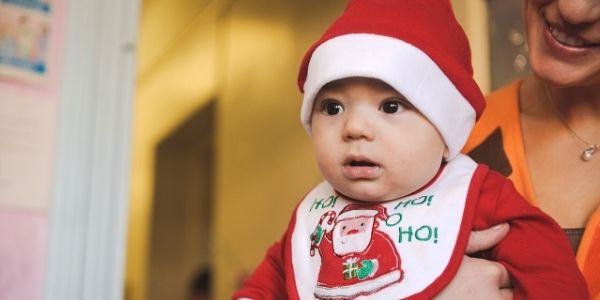 You can bring relief to a family in an already trying year. Open your heart and bring warmth and hope to those in need this Christmas Season by making a donation today.
Young Catholic Renewal is hosting a Christmas giving drive in support of Catholic Charities' Saint Nicholas Project. Catholic Charities ensures that more than 1,100 families in need receive coats, hats, sweaters, blankets, and more each Christmas. Together, we can keep hope alive this Christmas season and serve many more than we ever thought possible! When you make a contribution, your support will make a difference in the lives of New Yorkers during this holiday Season.
"This is all about family. This is all about giving. This is all about love."
-Timothy Michael Cardinal Dolan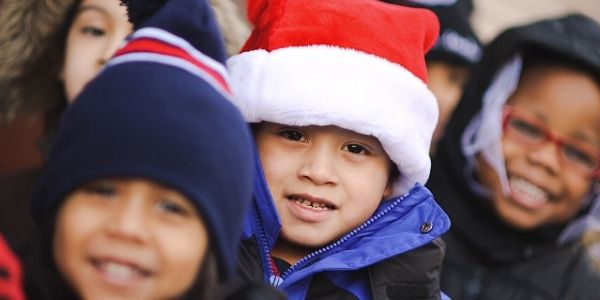 Make A Contribution
Make a gift to the Catholic Charities St. Nicholas Project today, and help us reach our goal of $50,000 in support of those New Yorkers in need.

Many New Yorkers don't earn enough to pay for basic winter necessities like heat or warm clothes, and as we all know, the holidays can stress already tight budgets. Your generosity can help provide winter necessities to more than 1,100 families in need.

A donation of $200 will provide for a family of four and $300 for a family of six. Double your giving power with a matching gift from your company.

Every $50 gift allows Catholic Charities to provide gifts of necessities for one individual during the holiday season.